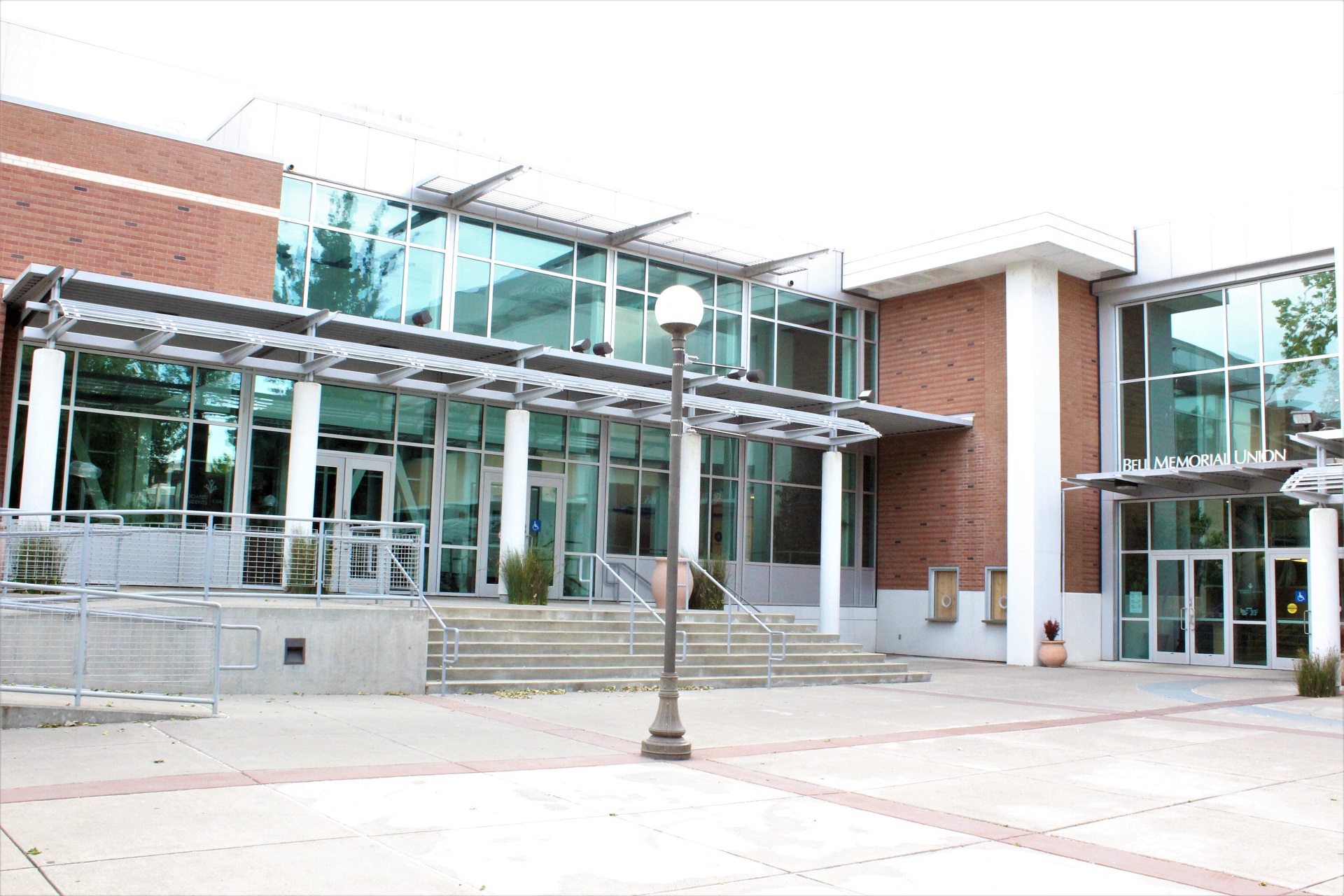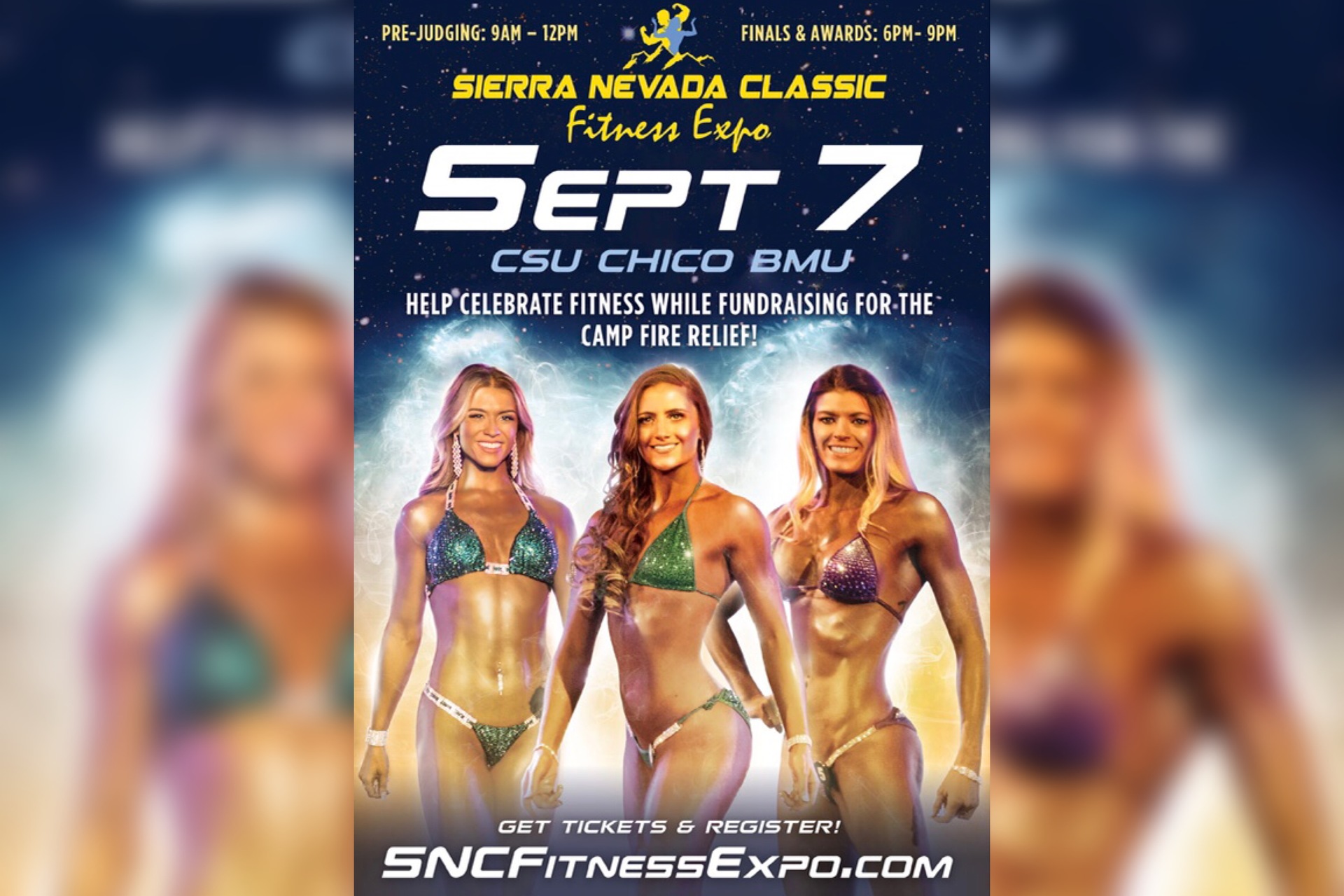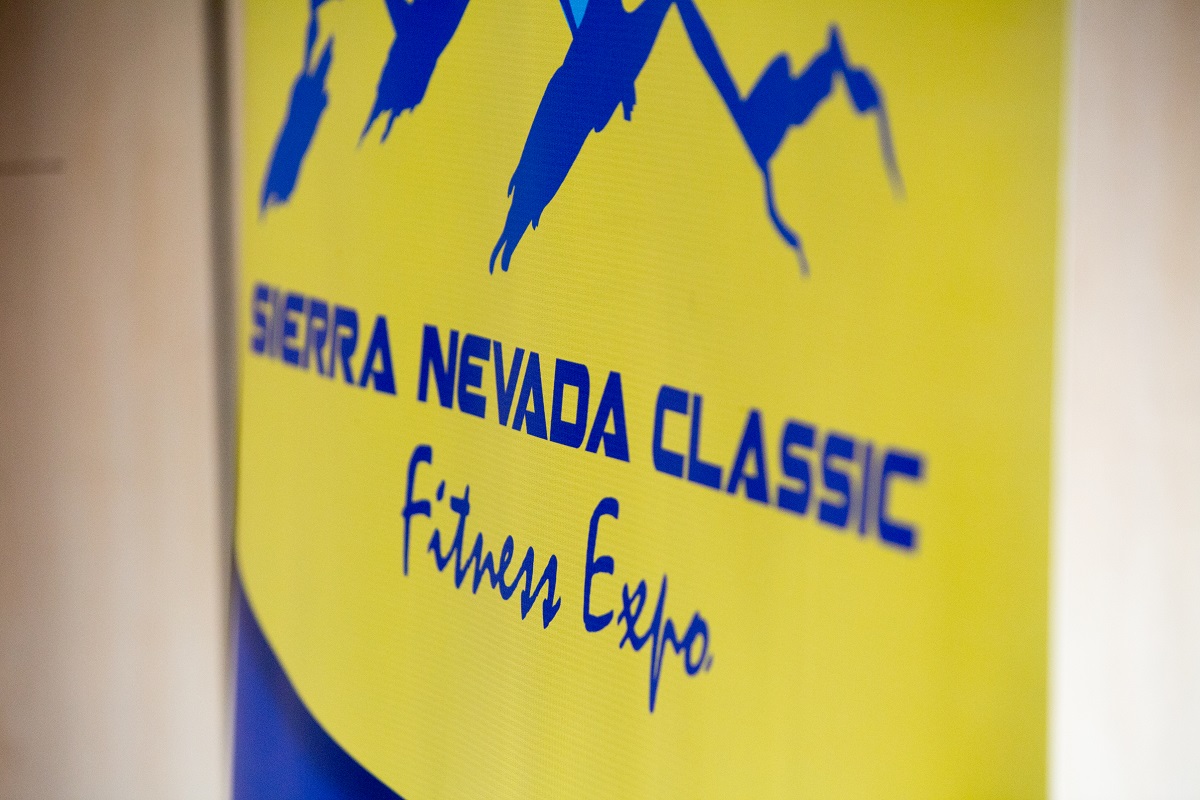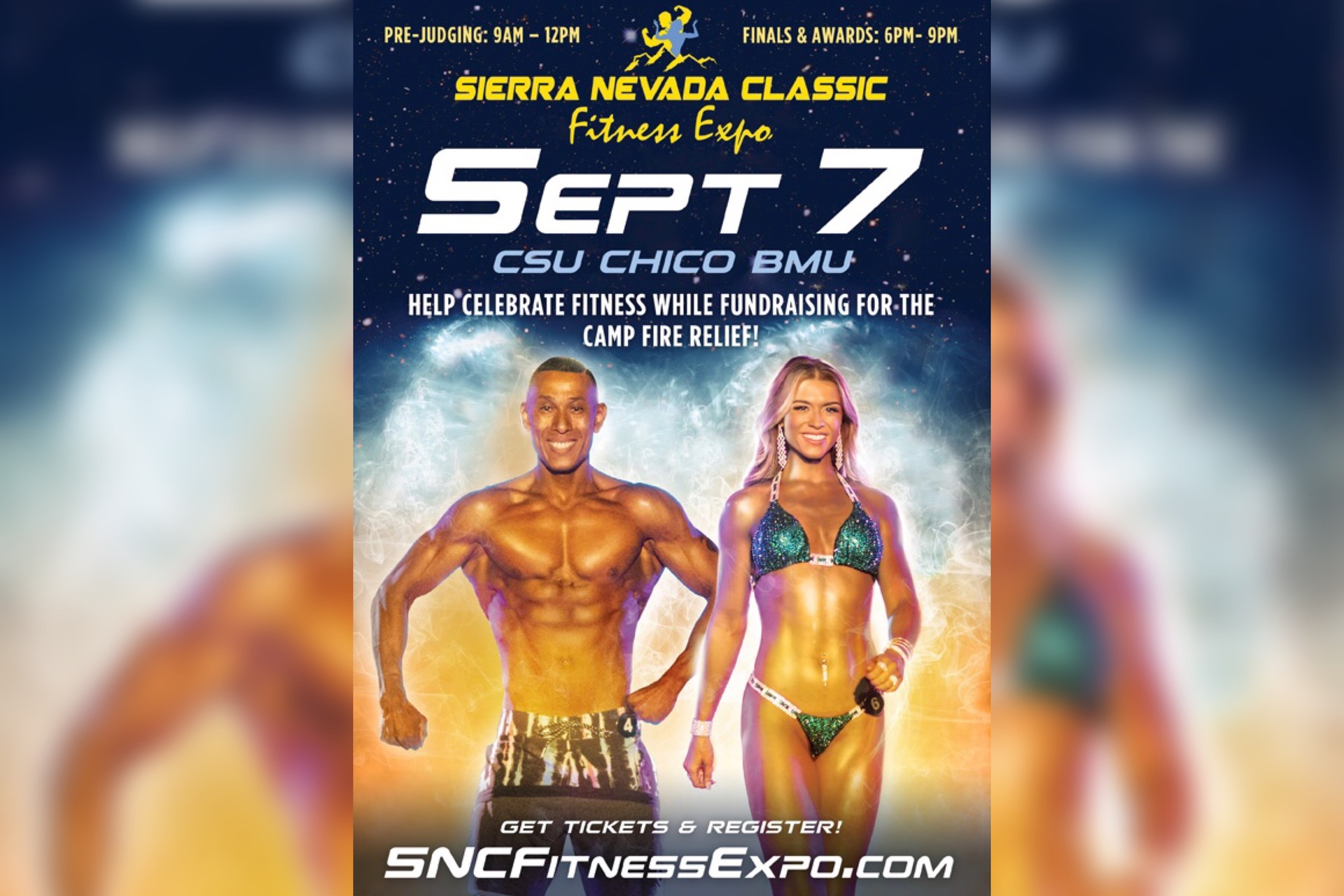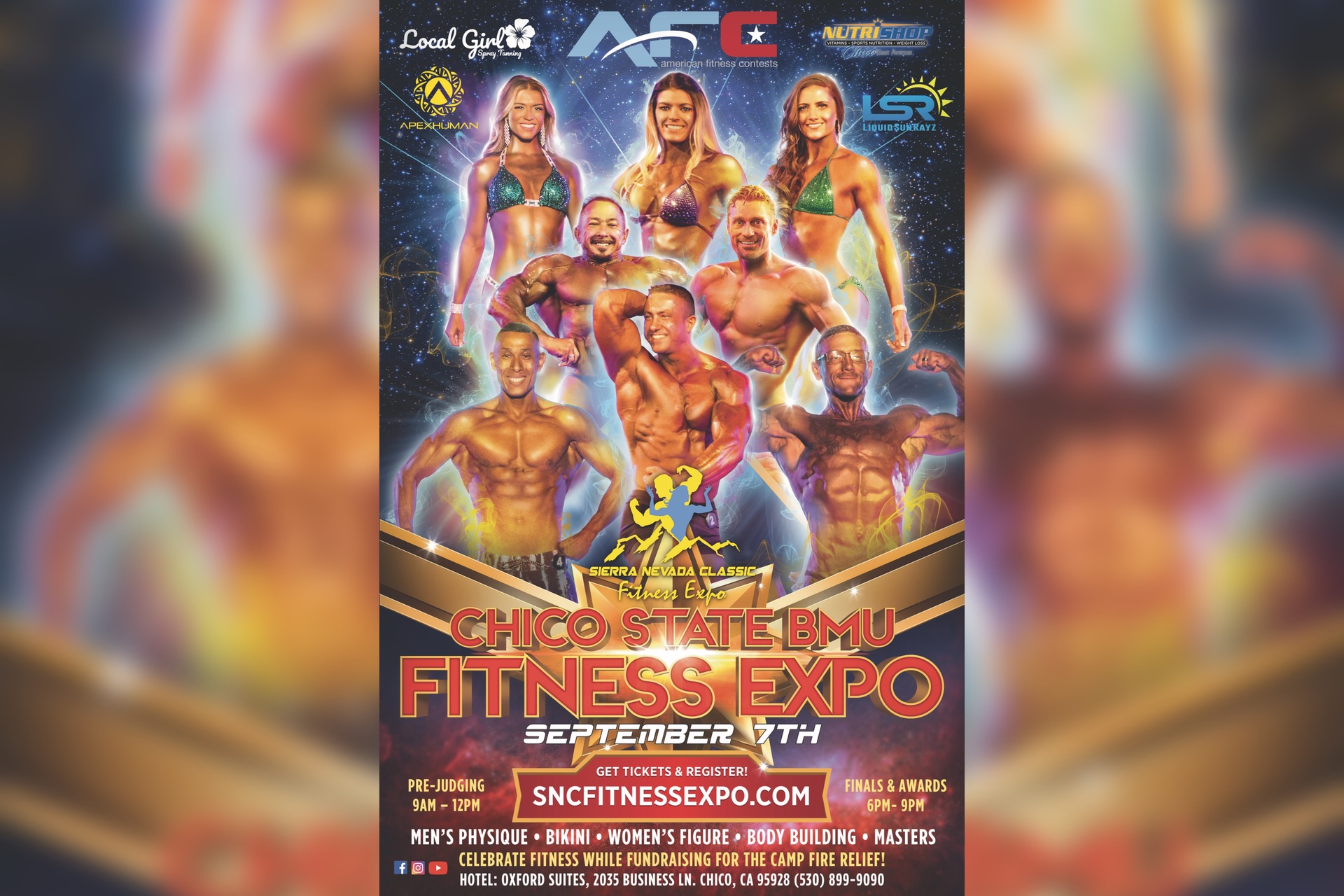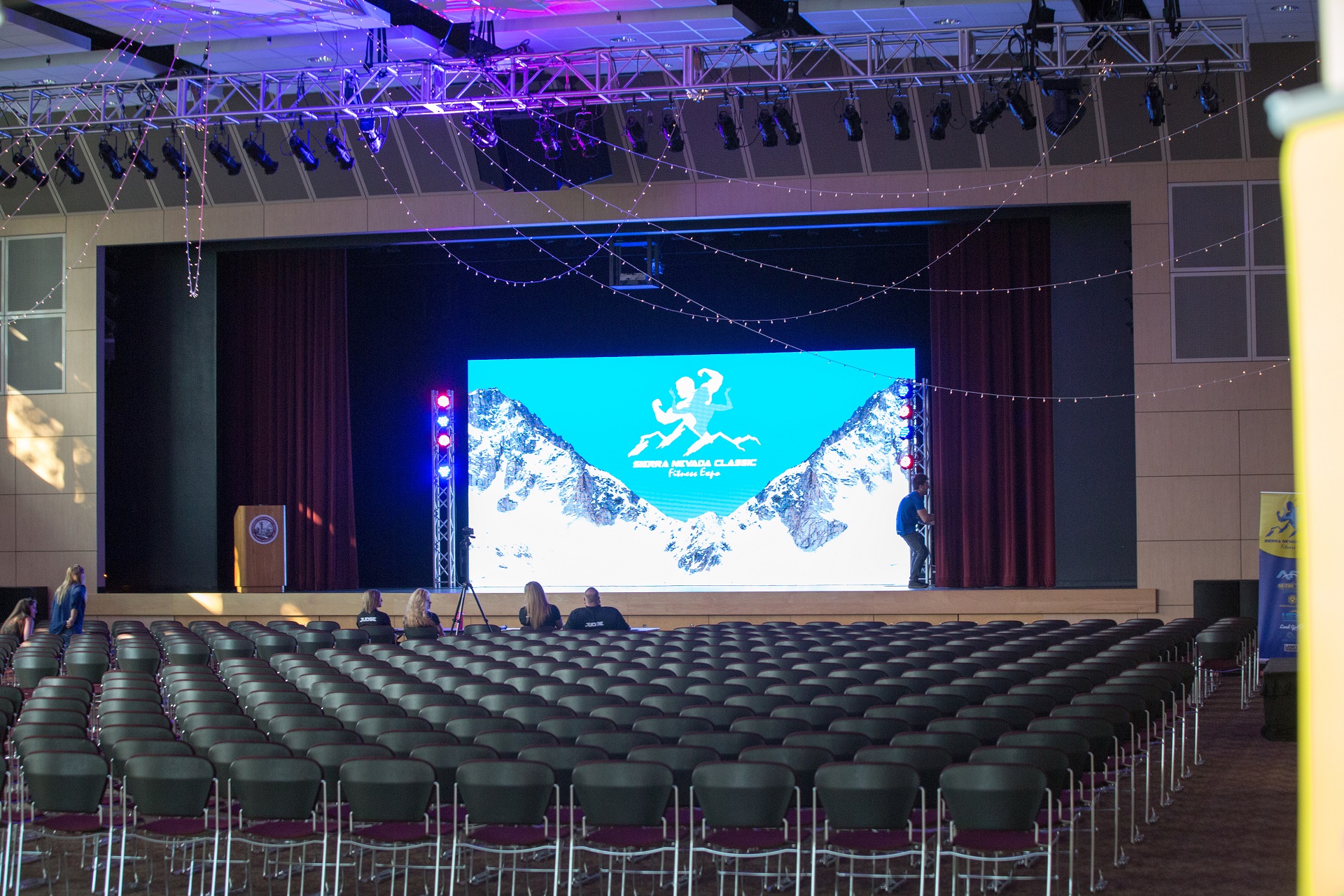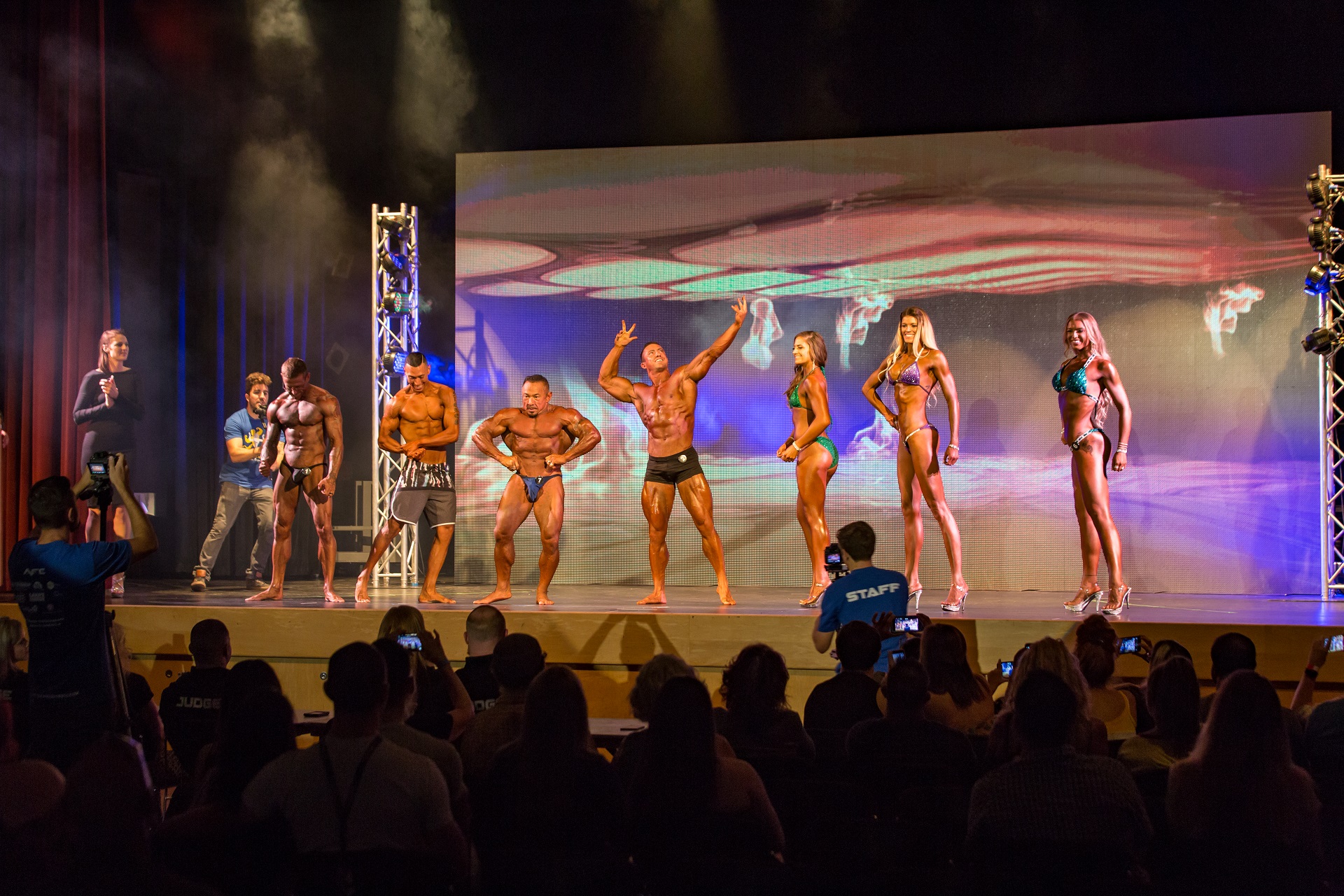 The Sierra Nevada Classic Fitness Expo is brought to you by American Fitness Contests. This expo was produced to honor the men and women who are dedicated to their health and support community service.
The Sierra Nevada Classic is a family friendly physique competition catered for all competitor shapes and sizes. This premier fitness expo gives back to Chico by partnering with local non-profit organizations and bringing together local businesses with students and athletes.
I compete at the Sierra Nevada Classic because...